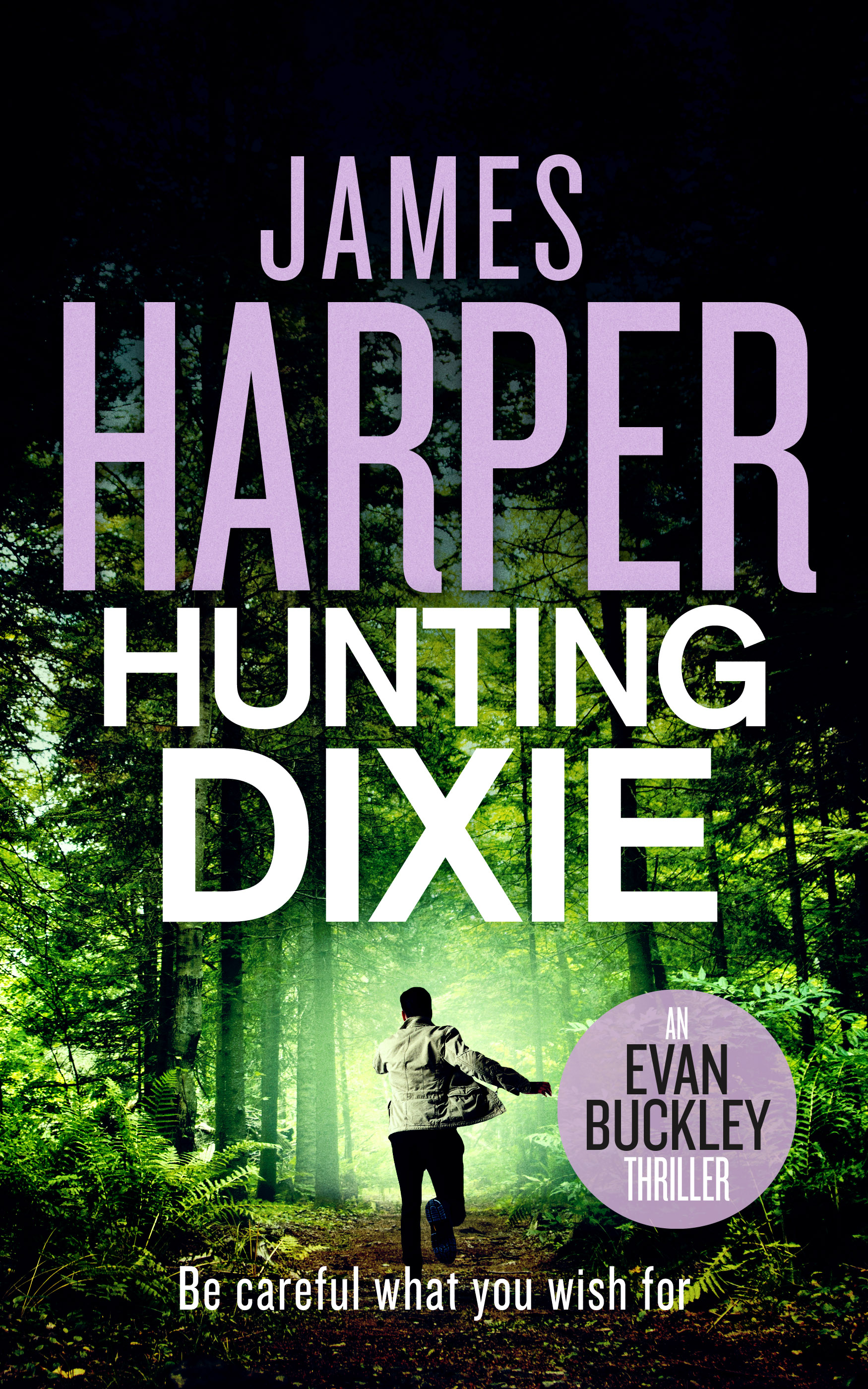 "This novel is well-written, and the author has achieved a balance between mystery that keeps you reading and action that moves the plot forward. The scenes with Chico are raw and violent, and he is truly a remorseless villain (with something terrible in his past as well). Evan is a character who is both sympathetic and exciting—you relate to his pain over his missing wife and desire to find her, but you admire how very capable he is at taking care of himself and facing down some truly scary adversaries; everyone wants to use or kill him, and he has no one to turn to."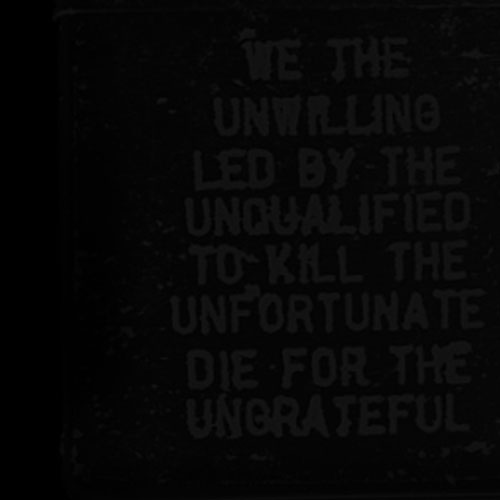 EVAN BUCKLEY THRILLERS #6
A journey without end.
A woman with no shame.
Down that road lies only pain.
EVAN BUCKLEY THRILLERS #6
Be careful what you wish for.
Forever haunted by the unresolved disappearance of his wife Sarah, PI Evan Buckley buries himself in other people's troubles. But when Sarah's scheming and treacherous friend Carly makes him an offer he can't refuse, the past and present collide violently for Evan as he goes head-to-head with cold-blooded killers hunting down a rogue undercover cop.
He knows he can't trust her, but he hasn't got a choice when he discovers what she's done, leaving Sarah at the mercy of a vicious gang with Old Testament ideas about betrayal and retribution.
And that's not all. There's Jackson too, a man with a grievance in his heart and a home-made garrotte in his hands, who takes an unhealthy interest in Evan's exploits as the case rapidly goes from frying pan to fire.
Has Evan finally found what he's been looking for? Or should he walk away while he still can?