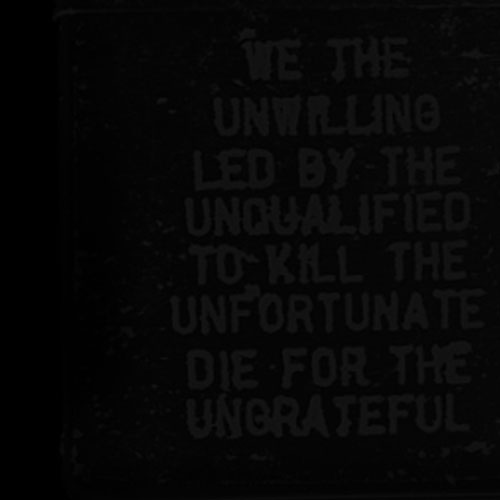 EVAN BUCKLEY THRILLERS #4
Four desperate men.
One dangerous gamble.
No easy outcome.
WHEN maverick P.I. Evan Buckley wins a free trip for two to an exclusive luxury hotel buried in the mountains of upstate New York, a well-earned rest should be guaranteed. After almost meeting his maker on his last case, he needs it. But when an armed gang on the run from a botched robbery that left a man dead invade the hotel and take Evan's partner Gina hostage along with the other guests and their spirited seven-year-old daughter, Evan's got his work cut out.
As the armed men become increasingly desperate and more violent, one of them develops an unhealthy obsession with Gina. Cut off from help, Evan will do anything to save her and the other hostages, but his daring plan could get them all killed if she fails to play her perilous and crucial role.
And as if that wasn't enough, the old hotel has got a few shameful secrets of its own. Only one thing's for sure – there ain't no such thing as free.


Great read by James Harper Full of twists to keep you turning pages till the end. well written and entertaining plot. character are well defined and entertaining. I highly recommend this book and author.
James C

Oh my goodness! Another outstanding and well written book from James Harper. This book, as well as the others, keeps me on the edge of my seat sweating bullets hoping the next page puts an end to my anxiety! LOL. Great book! Well worth the read! You won't be disappointed.
Shirley

This is the best book I have read in a long time. This is a page turner for sure. Unable to put down. The plot is very good. The characters are above and beyond. Thank you.
Murray Songe

This story has the same tense, taut action which I feel is evidence of the author's skill. The action scenes in this novel could have been watered down with the reader getting more quantity but less quality. That did not happen. There were enough twists in this novel that I want to read more from Harper.
Ron K

Lots of exciting scenarios, with several twists/turns & a great set of unique characters to keep track of. This could also make another great crime thriller movie, or better yet a mini TV series. A very easy rating of 5 stars.
Tony Parsons