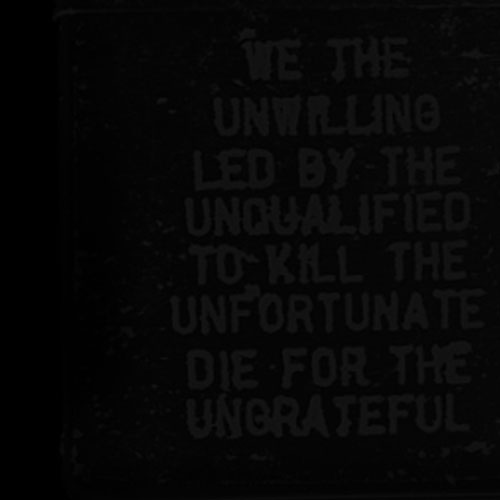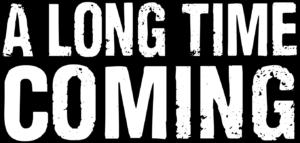 EVAN BUCKLEY THRILLERS #11
A crime too grievous to forgive.
Hatred too intense to deny.
And bitter truth, a long time coming.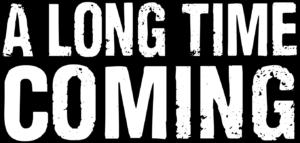 EVAN BUCKLEY THRILLERS #11
Revenge is a dish best served cold.
Five years ago, PI Evan Buckley's wife Sarah committed suicide in a mental asylum. Or so they told him. Now there's a different woman in her grave and he's got a stolen psychiatric report in his hand and a tormented scream running through his head. Someone is lying to him.
Detective Kate Guillory knows more than she's saying. She's convinced it's a deadly trap set by Evan's nemesis, Newcomb, the man who told him Sarah was dead. Despite the risks, Evan can't simply walk away and leave the questions that haunt him unanswered – not if he wants to keep his sanity intact.
With his morale worn thin and all of their futures at risk, he joins forces with a disgraced ex-CIA agent on a journey to confront the past. It's a dangerous and difficult quest that leads him to the jungles of Central America and the aftermath of a forgotten war, where memories are long and grievances still raw.
And when a chilling crime left undisturbed for more than thirty years is unearthed, it's Evan's own conscience that's on the line. Will he sacrifice a part of his own humanity in the hope that all their pasts can finally be laid to rest?

Other books in the series
Start your next favorite series for free. Join my VIP readers' group and I'll send you copies of two exciting Evan Buckley murder mysteries – Fallen Angel and A Rock And A Hard Place. You can't get them anywhere else – they're exclusive to my readers' group.