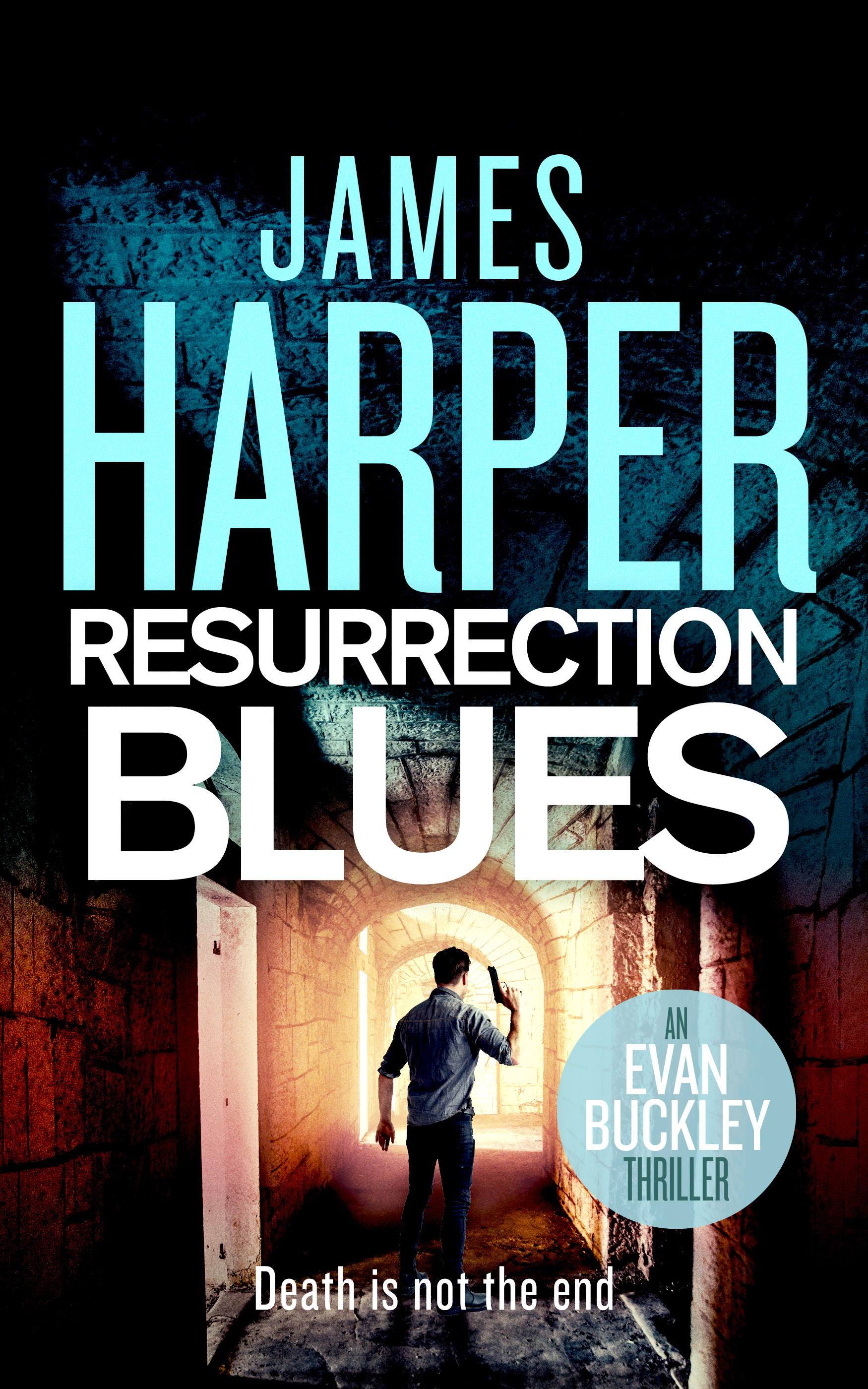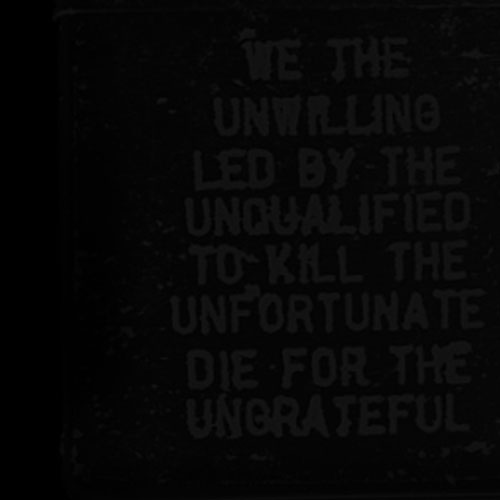 EVAN BUCKLEY THRILLERS #5
They told him she was dead.
Now he's not so sure.
And there are easier ways to learn the awful truth . . .
WHEN Levi Stone pushes a picture of his wife Lauren in another man's arms across private-eye Evan Buckley's desk, Evan's all set to show him the door – because he doesn't do that sort of sleazy gutter work anymore.
But then Levi drops a bombshell that makes Evan change his mind – fast. And it's not only the uncanny and unnerving similarities to the unsolved disappearance of his own wife, Sarah. As Evan digs deeper into Lauren's shadowy past, the things he unearths force Levi to face the bitter truth – that he never knew his wife at all – or any of the dark secrets that surround her mother's death and the disappearance of her father.
And Evan isn't the only one looking for Lauren. A man from the past she never knew, evil incarnate, sends his dogs to hunt her down, to exact his rightful revenge. It's payback time and Evan's caught in the middle of a lethal vendetta.
But who is the hunter and who is the hunted?


I love the "Evan Buckley" books but this was definitely the very best. The imagination of James Harper went through the roof with this book. I never knew what was coming next and that's the way I like a book to be. To not be able to see the ending coming makes a book a winner and this one is. Can't wait for the next to see how this relationship progresses. Love the interaction between Kate and Evan.
C A Gisone

Action-packed and humorous, this book will surely keep you entertained. With a very well constructed plot and his usual proficient writing, Mr Harper brings us another spectacular Evan Buckley's adventure. Recommended for all those who love a fast-paced thriller
Clau

Another excellent story in the Evan Buckley series written by a master wordsmith. Excellent plot with lots of twists and turns that surprised me with each page turn. 20 years of family strife and revenge make this an interesting read. Don't miss it. This is the type of story that will probably in some ways haunt you forever. I know, it will me.
Ron

Neurotransmitters firing on all cylinders with this one! The best mis-adventure of Evan Buckley story yet!!! Once I started reading, I could not stop; made myself late for work. Brilliant work by a brilliant author. Strap in and hold on tight, this adventure will twist and turn and take you on a thrill ride you won't soon forget.
Kelly A

I just LOVE this series!!! Evan Buckley is a quick-witted, action guy with a great mind! The storyline is well thought out, fast paced with interesting characters, what's not to love about this book??? It is so so good! I think this series gets better and better with every book! Looking forward to Evan's next client…
Maria B