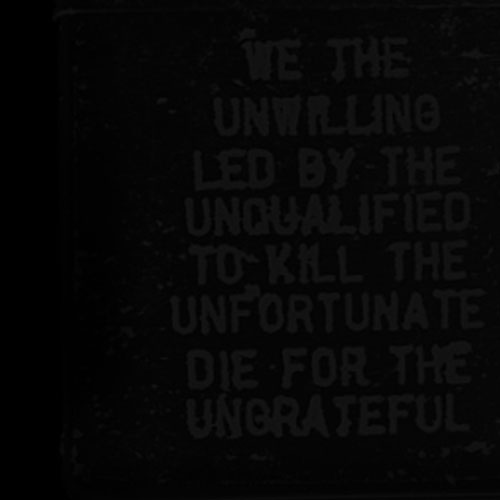 EVAN BUCKLEY THRILLERS #8
Vengeance a lifetime in the making.
Salvation lost in the blink of an eye.
And a sacrifice to tax the soul.
EVAN BUCKLEY THRILLERS #8
What would you give in exchange for your soul?
When PI Evan Buckley's mentor, Elwood Crow, sends him down to the Florida Keys to check up on an old friend, neither of them are prepared for the litany of death and destruction that Evan unearths, taking them back fifty years to the jungles of South East Asia and the atrocities committed in the name of a war everyone wants to forget – everyone except for the nameless specter that Evan must go up against, a man who they said never came home.
Meanwhile Detective Kate Guillory battles with her own demons in her search for salvation, moving inexorably down the road to her personal Armageddon, to a place where justice and vengeance are without distinction, to a bloody confrontation with her nemesis, the deviant Joseph Liverman.
As their two paths converge and the secrets buried deep in Crow's past come to light, each of them must make an impossible choice that stretches conscience and tests courage, and in the end demands sacrifice – what would you give to get what you want?