"I try to leave out the parts readers skip."
—Elmore Leonard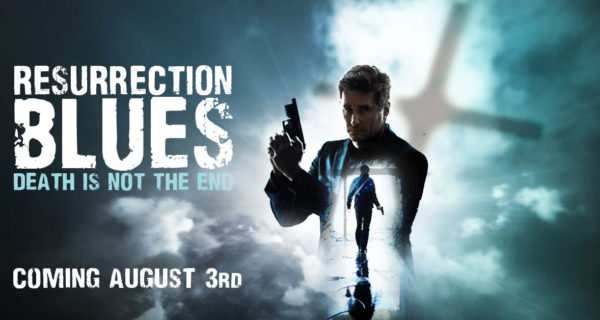 Resurrection Blues, the fifth book in the Evan Buckley Thrillers series will be out on Friday, August 3rd. Read the first few chapters here or join the ARC team an get an exclusive early copy of the complete book.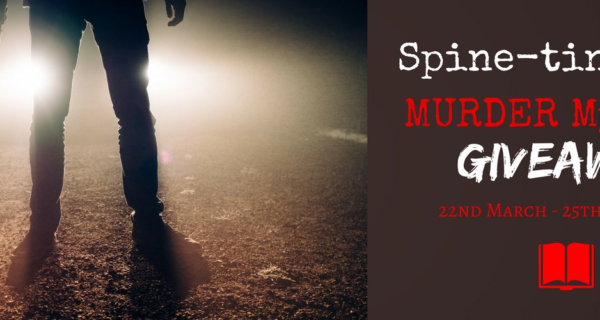 The Spine-Tingling Murder Mystery Giveaway is now live. 21 Great Murder Mysteries – all free! Including books from authors JG Alva, David Berens, Garry and Roy Robson, D. F. Bailey, Dale Nelson, Lisette Kristensen, Milo James Fowler, Michael D. Wright, Sall Nomi, Brian Drake, David Six, M.K. Morgan, AND ME, JAMES HARPER, OF COURSE! The latest Evan Buckley thriller – No Rest For The Wicked – is included in the giveaway and you can get a copy for free along with any of the other books.