Your free books will be emailed to you shortly, so please check your inbox. And if two free books aren't enough . . .
For a limited time, Bad To The Bones, the first book in the Evan Buckley thrillers series, the book that started it all, is currently FREE ON AMAZON and at other online bookstores – Kobo, Nook, Apple.
500,000 downloads
9,500 five-star reviews
#1 Amazon bestseller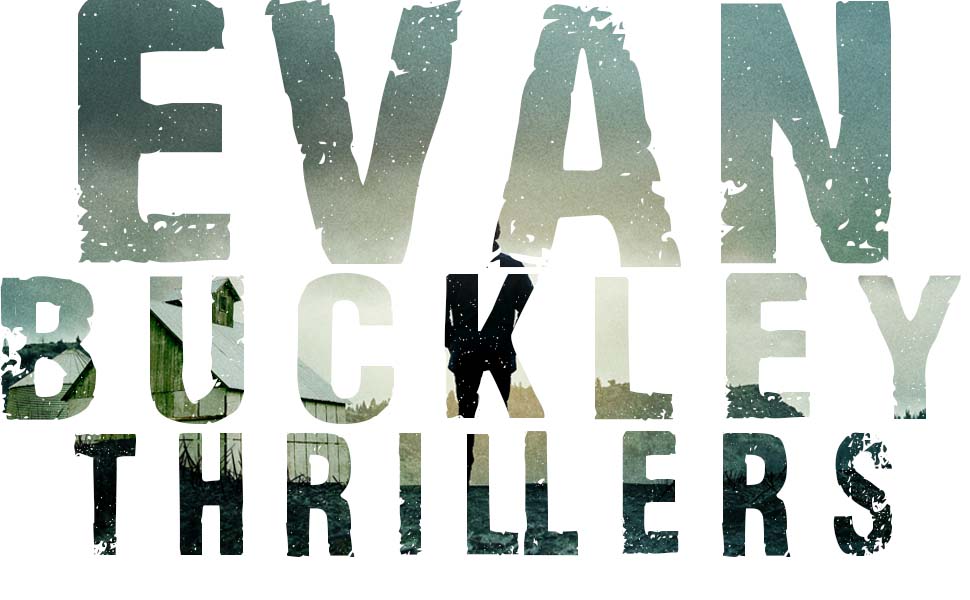 Readers often tell me that they only need a page or two to decide that Evan Buckley is for them. And the even better news – I'm running a special offer at the moment. For a limited time, fill your eReaders with these Evan Buckley thrillers box sets at a generous discount.